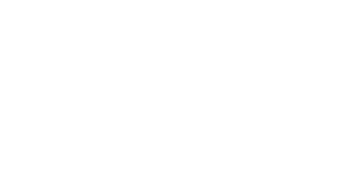 Your home for high-quality self-defense and martial arts training.

Committed To Your Success
Welcome to Crosley Gracie Jiu-Jitsu
Welcome to Crosley Gracie Jiu-Jitsu Academy in Brentwood, California! We bring the highest quality Self-Defense and Martial Arts training to East Contra Costa County.
We are determined to meet all of our members' needs, first and foremost, in a constructive, disciplined, friendly, and safe environment.
We offer Jiu-Jitsu classes for every family member starting at four years of age and Muay Thai classes for teens and adults.
In addition to our award-winning year-round programs, we offer seasonal training camps and host demographic-specific seminars designed to address the needs of our community, such as Bullying & Rules of Engagement, Women's Sexual Assault Prevention, and Defensive Tactics for Law Enforcement.
Learn more about how to get started today by heading to our contact page and completing the form. One of our staff members will get in touch with you.
Thank you, and we look forward to meeting you soon!
Upcoming Events & Specials
Follow Us on Social Media!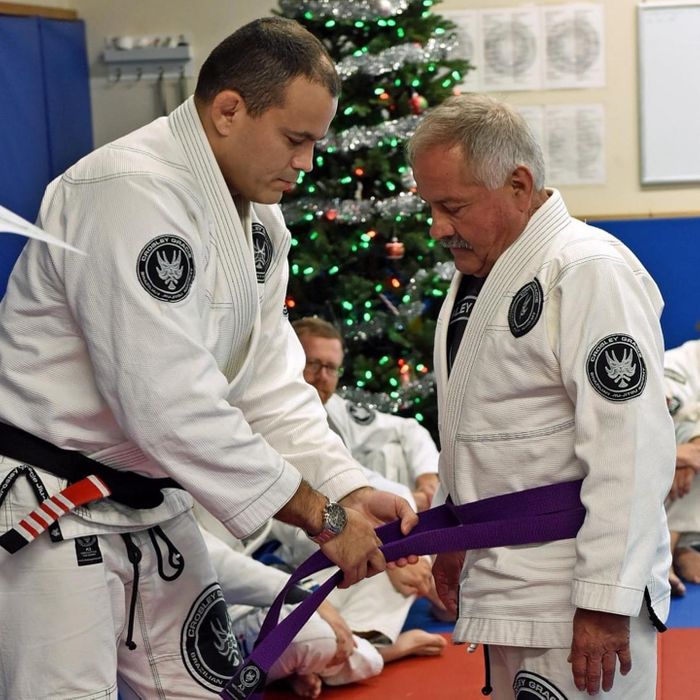 As an institution of self-improvement, we empower our members to reach their full potential and experience an overall improved healthy lifestyle and regimen to help maintain an excellent quality of life. Together, we will take part in a journey that millions worldwide have been a part of and can't live without.
Learn more about how to get started today by simply filling out the short form on your screen!
What our clients are saying

"Since I moved to the East Bay (from San Francisco), I have been seeking a Jiu-Jitsu school for some time. I checked out Crosley Gracie Jiu-Jitsu Academy and noticed they have their process streamlined for new students.
I mean that it's set up to filter out those who really want to train versus those who think they can walk in with an attitude and have an ego. I understand why Crosley Gracie Jiu-Jitsu has the application process. I highly encourage other schools to do this. Trust me, this will make a difference!
I attended my trial session and enjoyed it very much last night. A great workout in a friendly, clean, and professional environment.
The two young ladies at the front desk were very helpful and professional and answered all my questions. The rules, reading material, and vision align with my values, and I look forward to learning, exercising, and connecting with everyone.
Professor Ryan Murphy's approach to the Gracie Jiu-Jitsu art/instruction is informative and easy to understand. I enjoyed the pace for my age and everyone's willingness to assist and answer my questions when partnered during the session.
I also appreciate Professor Ryan's professionalism and respect for the art and his students via my first impression during my trial session. Thanks!"
- Ismael Rodriguez (50)

"Today I participated in the studios annual women's self-defense course and I walked away with so many valuable techniques to protect myself. I really appreciated how the instructor broke it down in different steps from how to try and stay on your feet, creating as much space as possible, to how to defend yourself from the ground.
Though the class is clearly serious in nature, I had so much fun in the process! The facility itself is beautiful, clean and welcoming to someone who has never stepped foot in a Jiu-Jitsu studio.
The staff was nothing short of awesome! From the receptionist who helped me sign up, to the three instructors who took the time to make sure their directions were clear and that I was getting the most from my training.
True professionals and a great experience all around! I'll definitely be looking for more opportunities to learn from the best!"
- Danielle G.

"My 8 year son old started a little over a year ago and and he loves it! He has not only learned so much about self defense and grown a love for the art of jiu jitsu, but their teachings on discipline and respect has drastically improved his behavior at home and school. We have since signed up our 5 year old who is reaping the same benefits as well! From the front desk receptionists to the coaches you get a warm welcome and instantly feel like family.
This isn't some thrown together academy, this is top of the line quality that is professional and organized. Coach Ryan, Sariah and Antonio are passionate and dedicated to training our children and my husband and I are grateful for what they do. Highly recommend!"
- Angelica S.

"I had the opportunity to attend the Crosley Gracie defensive tactics and weapons retention seminar and I am so glad I did! I have been in law enforcement for over a decade and I have always wanted to get out on the mat.
I don't live in the Brentwood area but the lessons taught in just one day at Crosley Gracie lit a fire in me to get into a BJJ class and continue training in my area. Everyone was so helpful and professional and I want to say thank you for supporting law enforcement and encouraging us to better our training!"
- Lydia P.